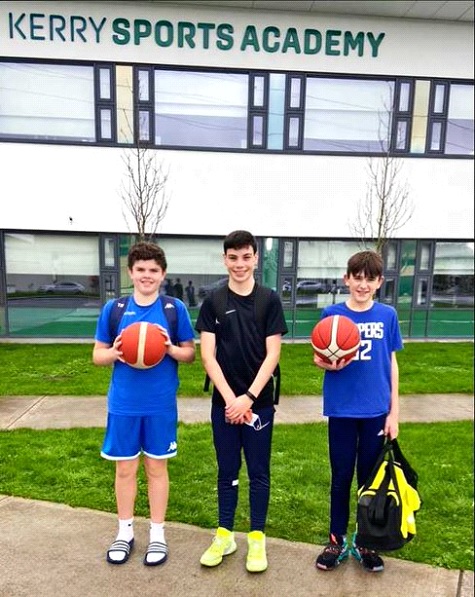 The Basketball Ireland Regional and Provincial Academy structure is the foundation of a development pathway for players and coaches with an ambition and potential to perform at the highest levels of our sport.
The objective of the Basketball Ireland Academies is to identify and recruit players and coaches that demonstrate the most talent and potential for future success in their basketball careers.

The U14 Southwest Regional Academy team has been selected and a huge congratulations to our young Lions, Lucas Conway, Jake Moore and Colm Price on their selection to the squad.

The U15 Munster Provincial Academy have also selected two of our young Lions to join the squad. Huge congratulations to John Finn and Darragh Horkan. The U15 academy is one of the pathways that players would take to secure a place on the Irish U16 International team, so we wish the boys the very best of luck in the future.

The boys for both academies, will begin a training programme which will incorporate training sessions with Irish International coaches and will involve an overnight training camp in Gormanston in the Spring.
Well done to the boys and their coaches for getting them this far! We all wish you the very best of luck with the academy programme!!! Enjoy it!!!