A very busy weekend was had by our young Lions players this weekend 13th & 14th November.
U12
First up was our Lions U12 White team. These boys travelled to Nenagh to play Nenagh Warriors and many of them got to play their very first ever game of basketball. The result may not have gone our way but the boys showed great grit and determination and pushed on until the final whistle. Lots to learn and lots more skills to develop, but we are delighted that these lads have started on that journey.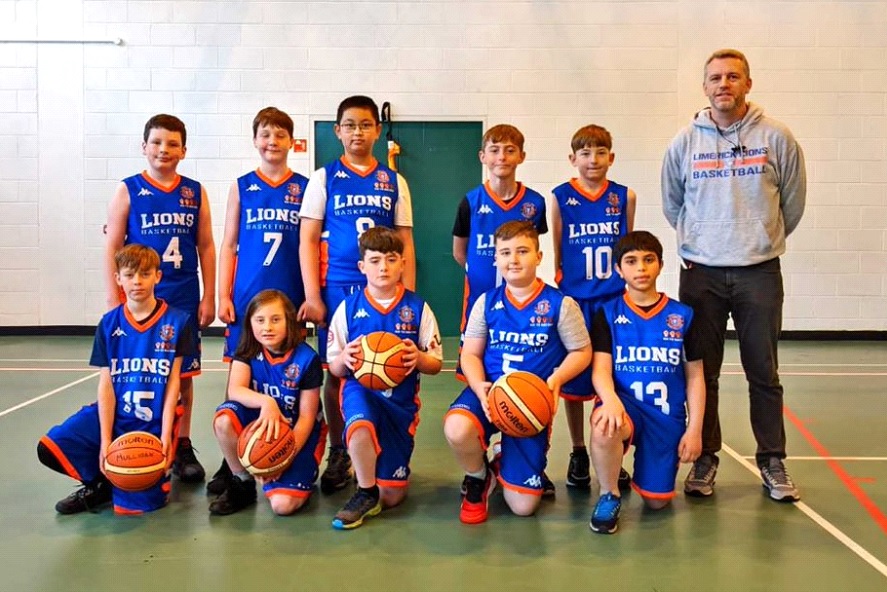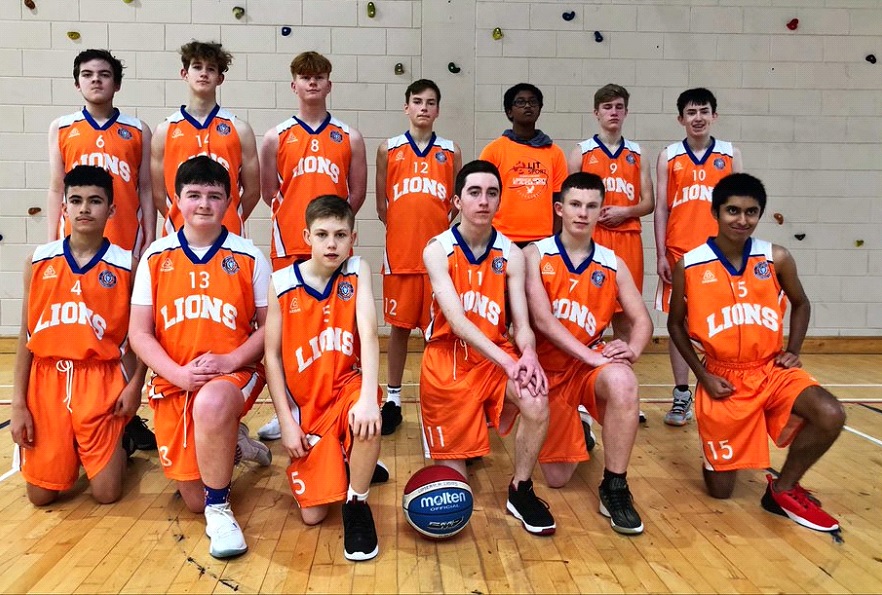 U16 Division 2
Next up were our U16 Division 2 team who played Shannon Jets in the North Munster cup. Some of these players are new to the club and new to the game of basketball and show some really good potential. It was a very close game in parts, with some great scores from Yasser Mansour, Iaroslav Kadrov and John Finn, while Chris Hickey was excellent on the point. Kristupas Simkus and Ahmed Elzain played some great defence and were strong under the boards. Noah Jackson gave some lovely assists during the game. While Shannon Jets took the win, it is important to note that our lads are predominantly an U15 team, so are playing in a tough league. Numbers in this age group in our club are large and so the plan going forward is to have 3 teams which will ensure that all players get plenty of court time. More to follow on this soon. Well done lads!
U18
Our U18 team travelled to play Nenagh Warriors in the North Munster Cup semi final. They had a very slow start to the game ending the first quarter down by 2 points. Coach Moore had a strong word with the lads during the break and they came back in to the second quarter much more switched on and focussed. Some good steals from Alan Fitzgerald and some very strong scores from Liam Price, Alfie McCoy and Sean O'Reilly saw the Lions take the win 91-32. Onwards to the cup final next!