Limerick Lions had a very busy weekend of basketball.

U18
First up were the U18 men who travelled to Cork on Saturday 10th September to compete in the Michael Heffernan tournament. They started their campaign well with convincing wins over St. Brendan's and Drogheda Wolves, losing only one pool game against Blue Demons. We secured a spot in the quarter finals and played an epic game against Dublin Lions. Heading into half-time 10 points down, the Limerick lads had to dig deep and claw back some important scores, managing to force the game into extra time. Unfortunately it wasn't to be, with Dublin Lions taking the 1 point win in extra time.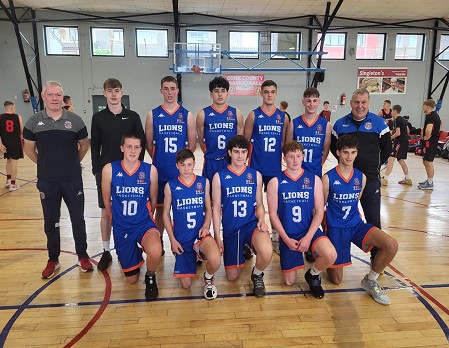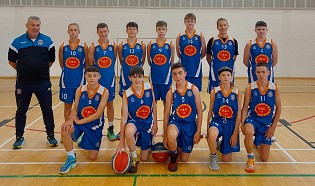 U15
Our U15's travelled to Galway to play against two Galway Titan teams. The first game saw the lads come up against a very physical Galway side. We were outscored and out-rebounded and took a 22 point defeat. The lads re-grouped and played much better basketball in the second game. The teams went basket for basket for much of the game but Galway Titans just managed to come away with the win.
Local League Men
The North Munster Area Board held a division one men's tournament on Sunday 11th September. There was some great basketball on show with the Lions taking wins against Limerick Lakers and Warriors. They faced Neptune in the final but the Neptune team proved too strong for our lads and so they had to settle for silver this time. Best of luck in the rest of the season.